Creating a better world for pets and the people that love them
We put pets first. As a purpose-led business, that's what makes us who we are. It's what makes our culture so strong. And it's a shared purpose that unites our colleagues. We're all here to help pets and their people live happier, healthier lives together.
Our people bring our purpose to life
There are so many opportunities at Pets at Home. But whether you join us in a store, groom room, distribution centre, support office, or a vet practice, you have a part to play in bringing our purpose and values to life. You'll be part of a team who care deeply about the pets we work with and enjoy the work we do.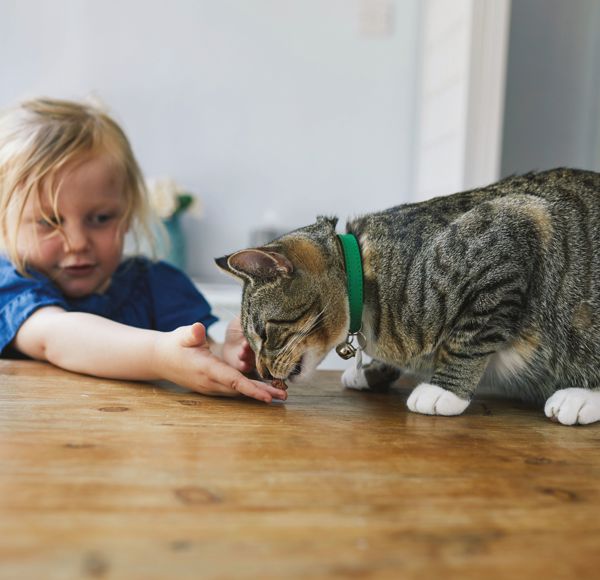 Here for each other
We put pets and pet owners first, but we care for every one of our colleagues too. Whatever your background or story, Pets at Home will always be a welcoming and inclusive place to work.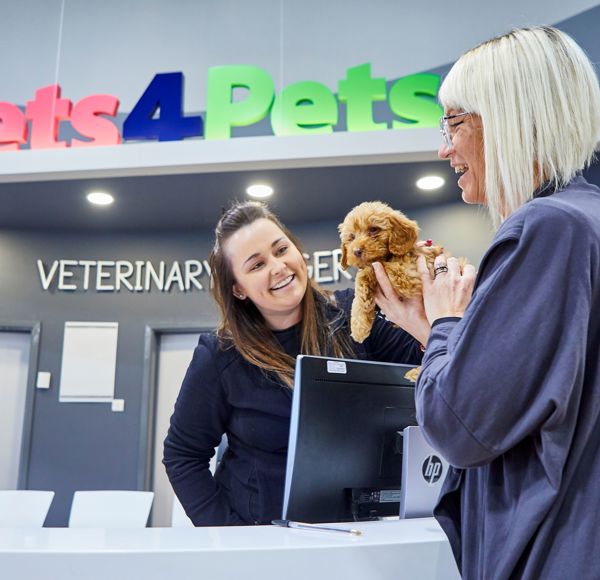 Here for a better world
In 2020, we launched Our Better World Pledge – a commitment to become the most responsible pet care business in the world. We believe that we can make a real difference to the lives of pets across the UK, as well as the customers we serve, the colleagues we work with, and the communities we operate in.