Analysts & Consensus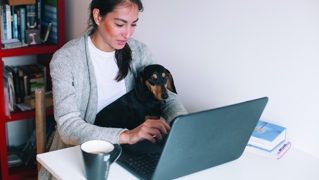 The company-compiled consensus estimate for FY24 full-year underlying profit before tax is £136m with a range of £132-£142m.
Analyst Coverage & Consensus
At a Glance
Revenue
£1.4bn
Market share
24%
Underlying PBT
£136.4m
VIP loyalty members
7.7m
Free cash flow
£98.2m
Pet care centres
457
We are the UK's leading pet care business
Our performance demonstrates our unique model, compelling strategy and the underlying strength of the pet care market.
Through our unified blend of products, services and expert advice we are able to serve pet owners better, grow our consumer base, and win more market share, building on our leading position in the UK pet care market.